Company Employees Organized Outings
2016/7/28      view:
Company employees organized outings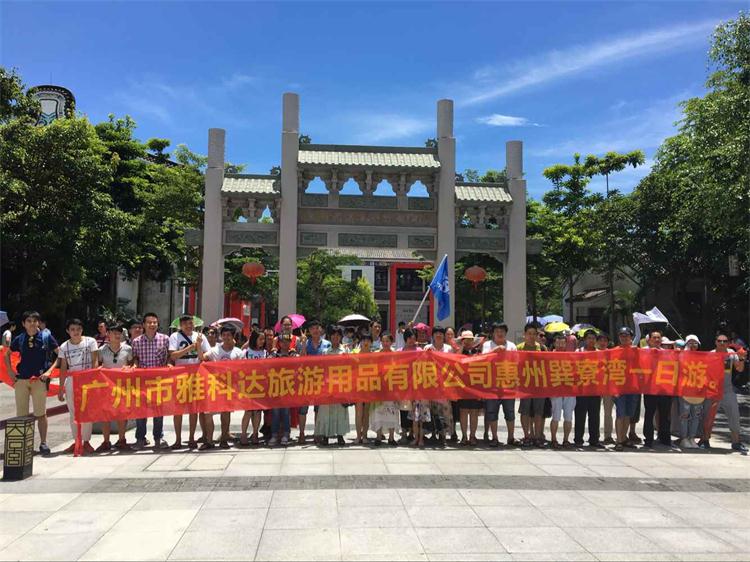 To celebrate the tenth anniversary of the establishment of the company, to thank all the family Yakeda hard efforts for the development of the company and enhance the cohesion of everyone, rich collective life, to house people relax in the busy work, more full of the spirit of a more positive attitude face life, to face work. Also increase exchanges and communication between family members, the leading research firm decision, especially organized whole family to Huizhou Xunliao Bay tour.
Departure, destination.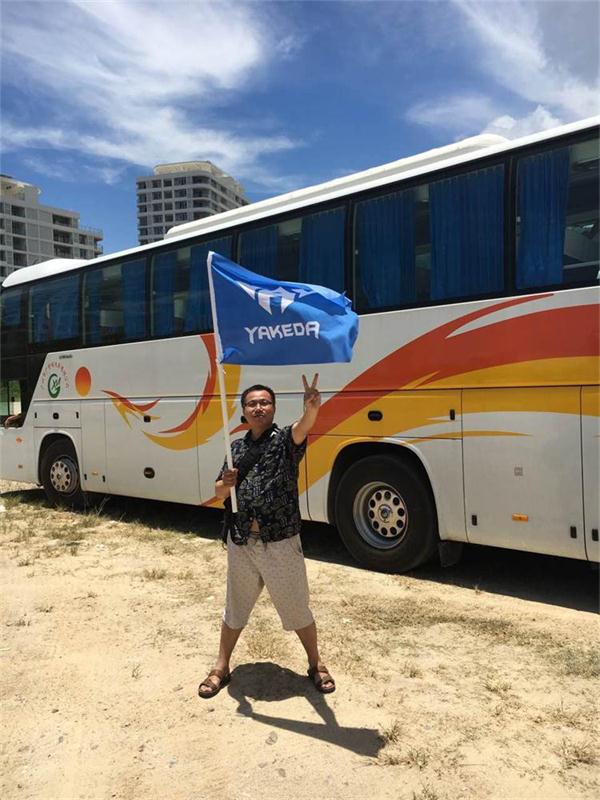 Arrive at our destination safely.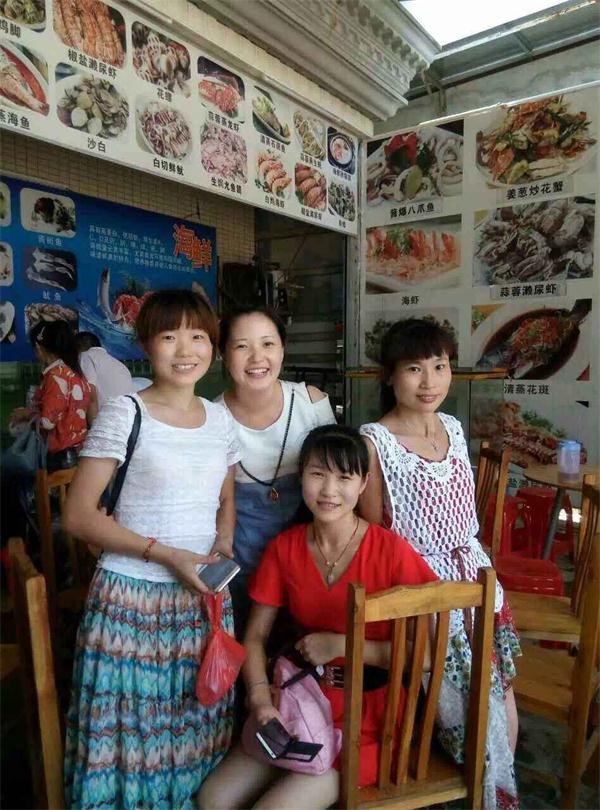 Lunch is about to begin.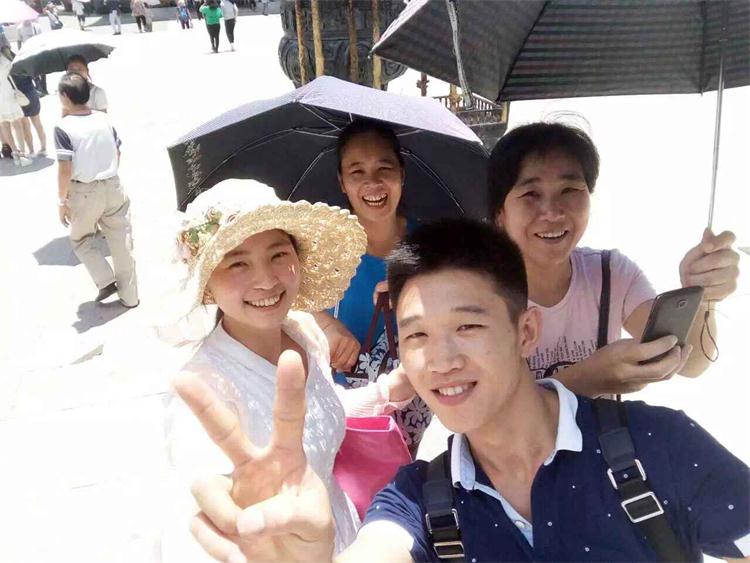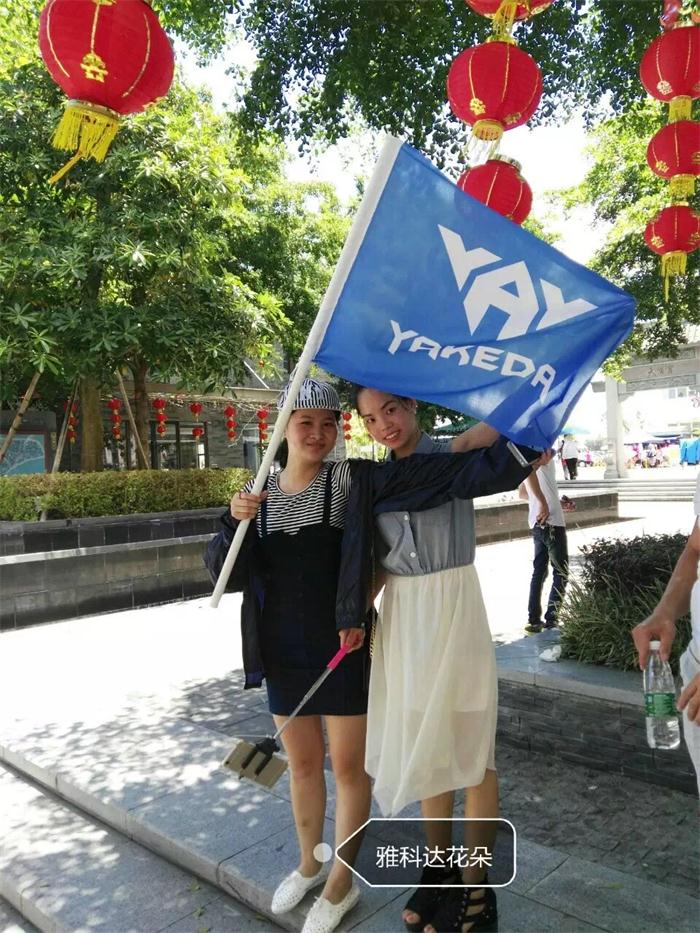 A smile is the most beautiful language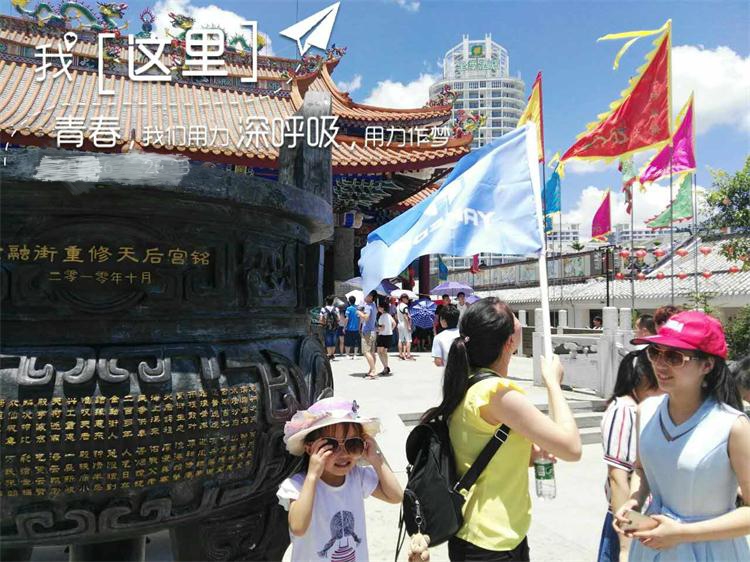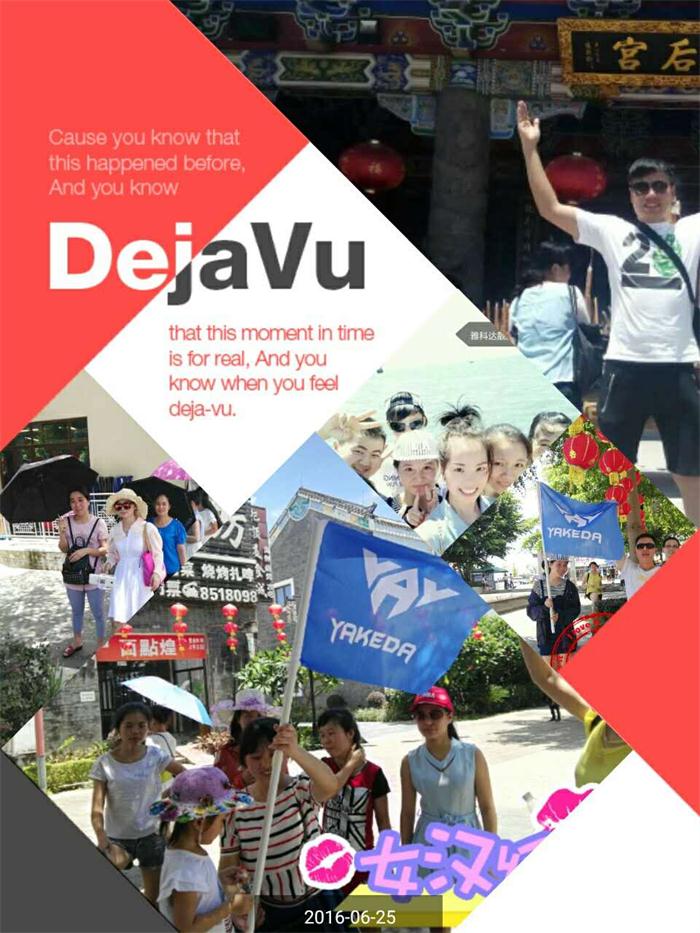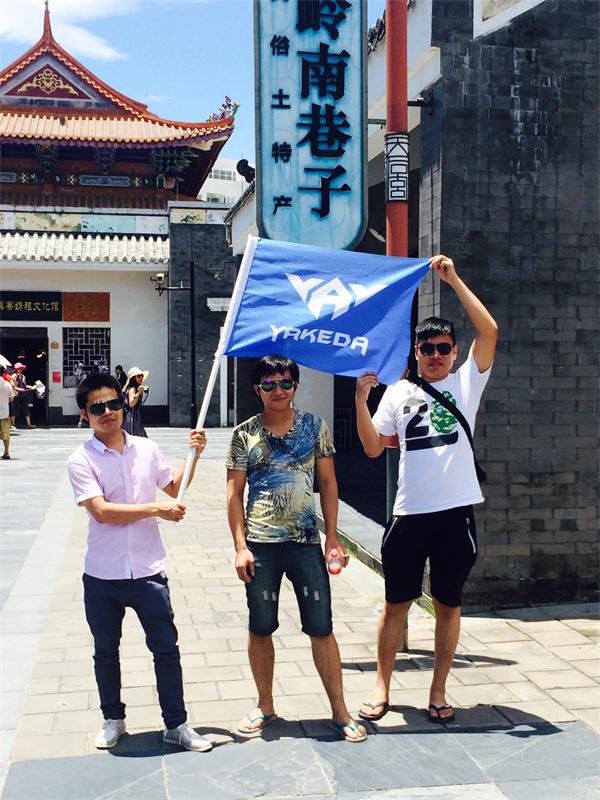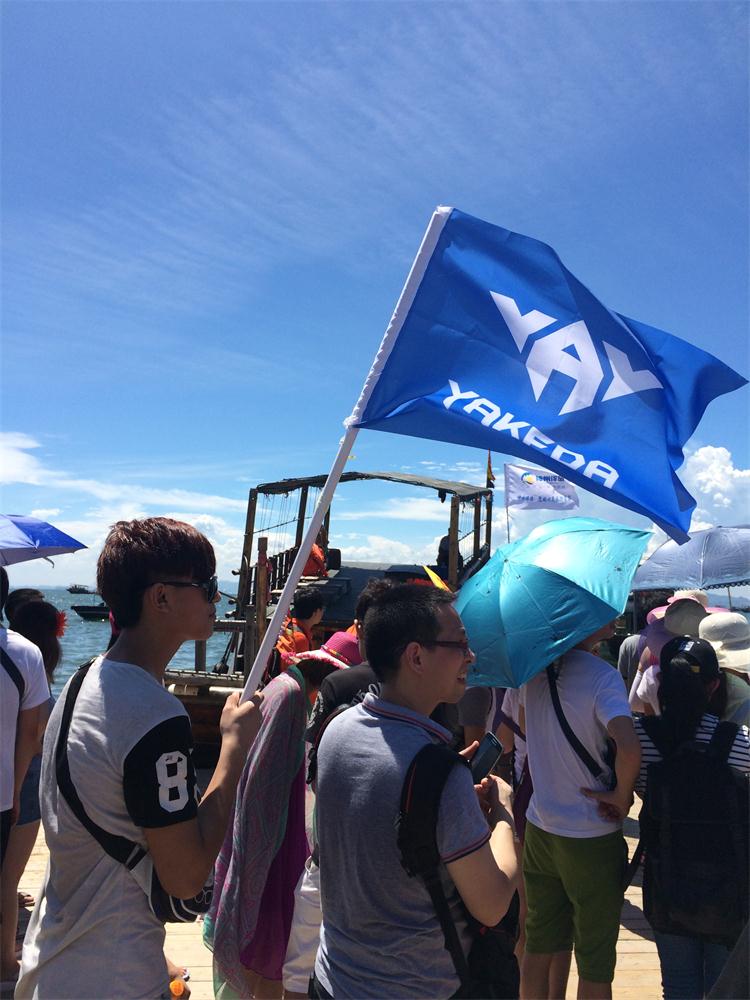 Beginning to visit and have a happy mode.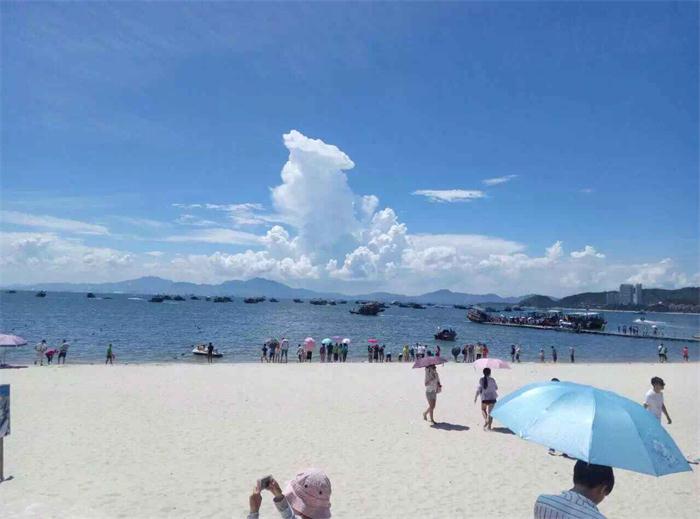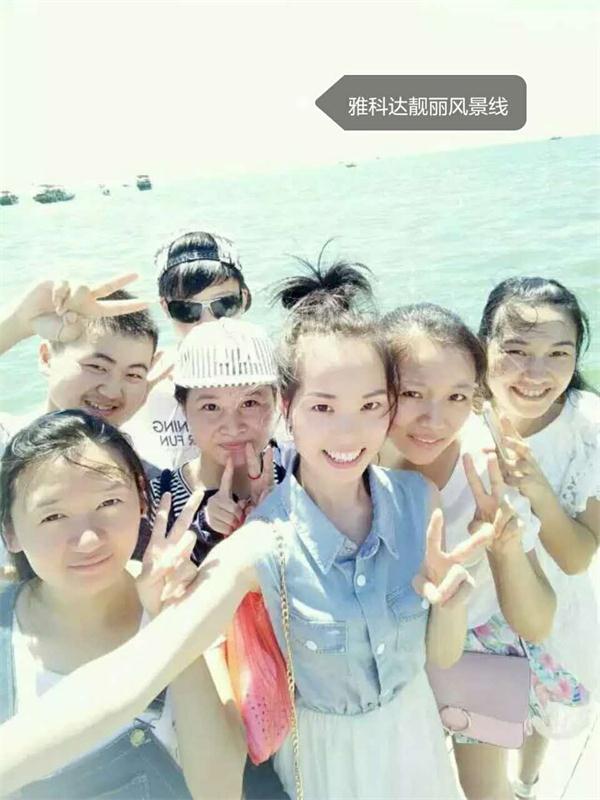 Blue sky, white clouds, beach, beauty.
HR through careful planning and co-ordination arrangements for this trip was very successful. Everyone expressed in a tight spare time, outings cultivate body and mind, exercise the body, increase exchanges, very happy. I believe that after this event, we will be more full of enthusiasm to work for you!