Sichuan Four Girls Mountain outdoor activities favored in the first quarter increased by more than three visitors
2016/4/29      view:
From the Four Girls Mountain was informed that the Sichuan Four Girls Mountain authority under the premise of strengthening risk management and control, and steadily promote outdoor activities, in the first quarter of 2016, the reception of outdoor tourists 1792 passengers, an increase of 32%.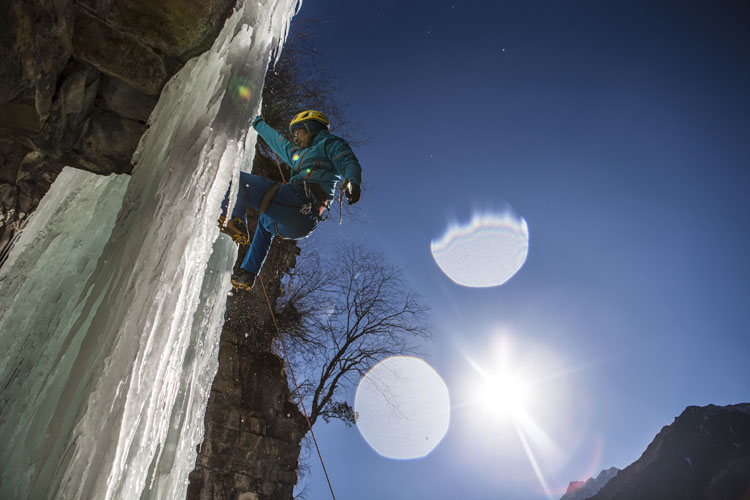 It is reported that Four Girls Mountain's rich and varied outdoor sports resources to attract domestic and foreign outdoor sports enthusiasts. Especially in winter, the ice wall is more richly endowed by nature resources climbing enthusiasts of all ages.