Yakeda Factory Celebrate 10th Anniversary Celebration
2016/7/28      view:

Yakeda Factory celebrate 10th anniversary celebration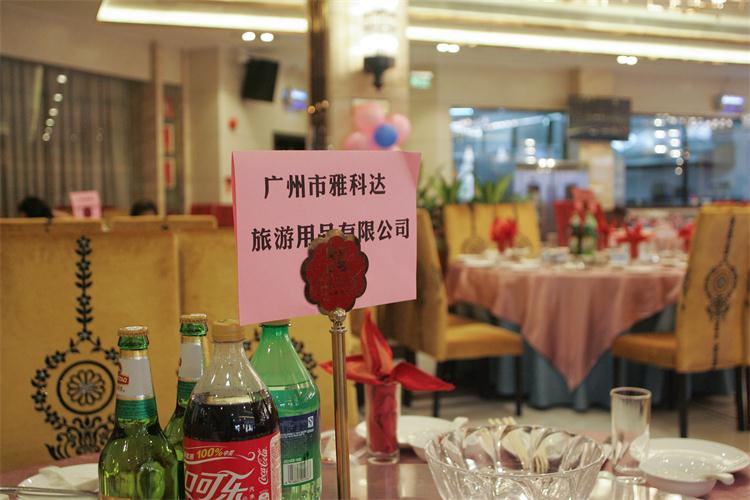 Thanksgiving all the way have you, Yakeda 10 year-old friends! The future, we work together!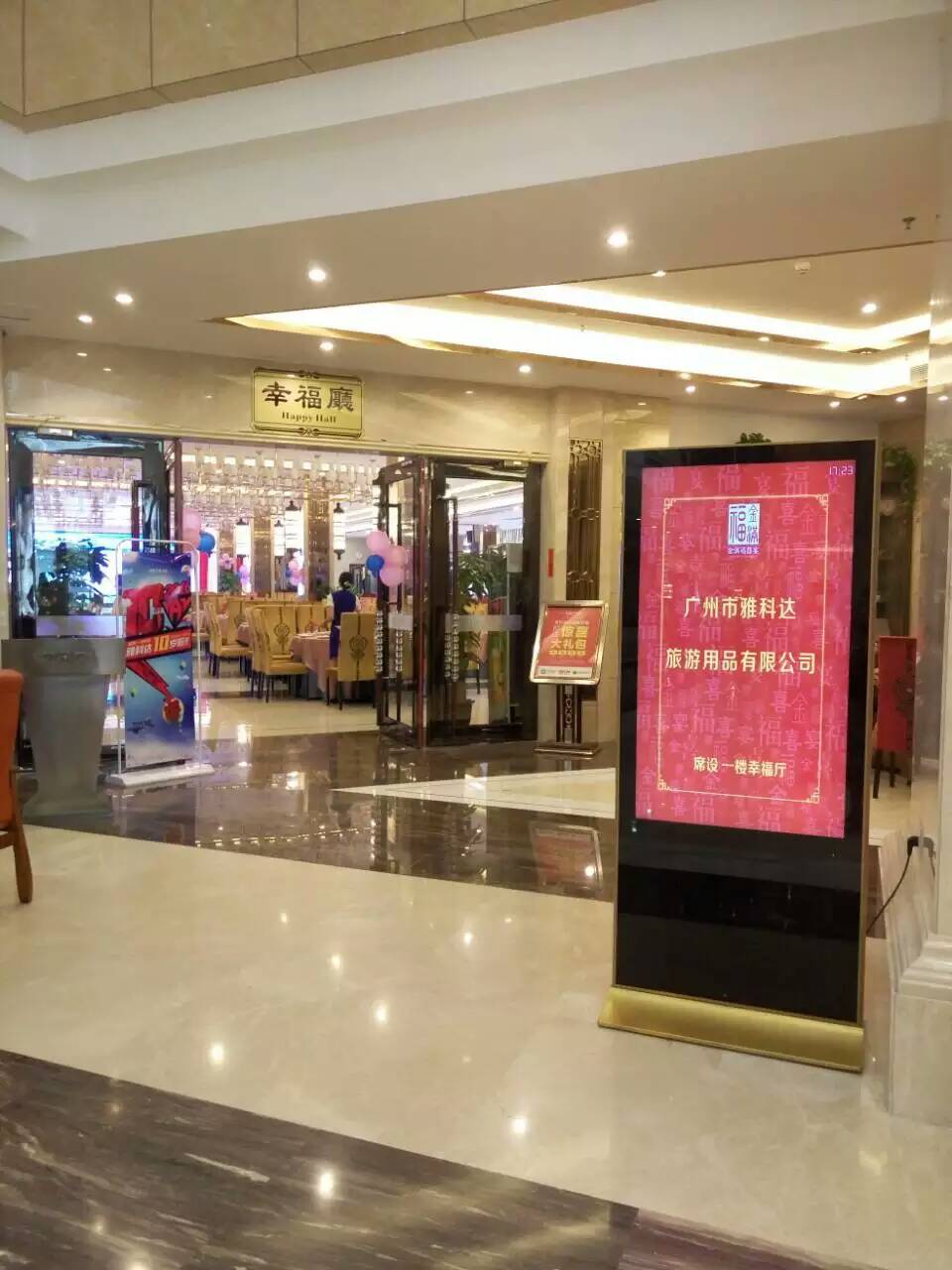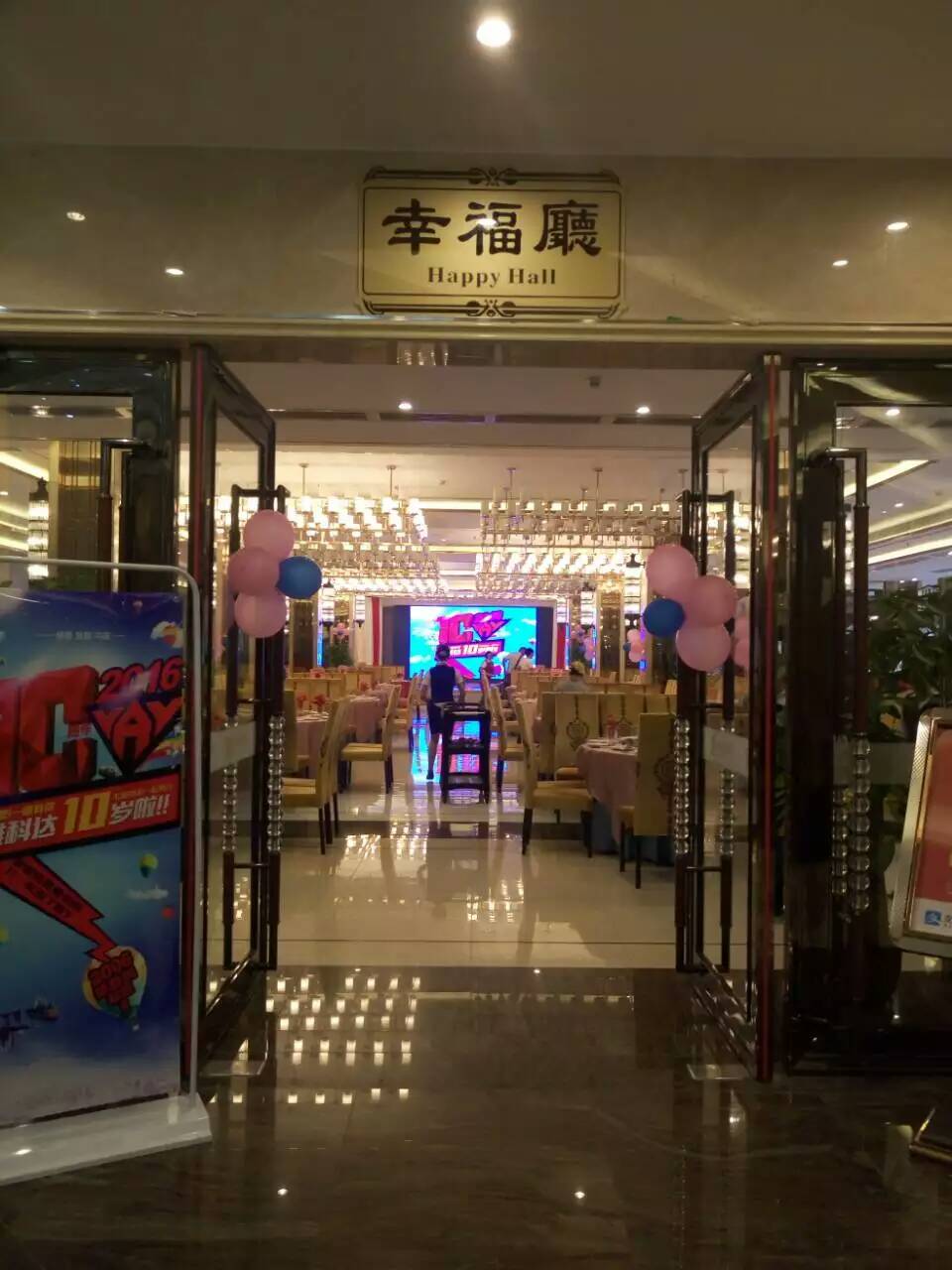 This year is the 10th anniversary of Yakeda plant, I plant specially entertained all partners, and family members come together and Yakeda, hundreds of people together to spend a pleasant evening.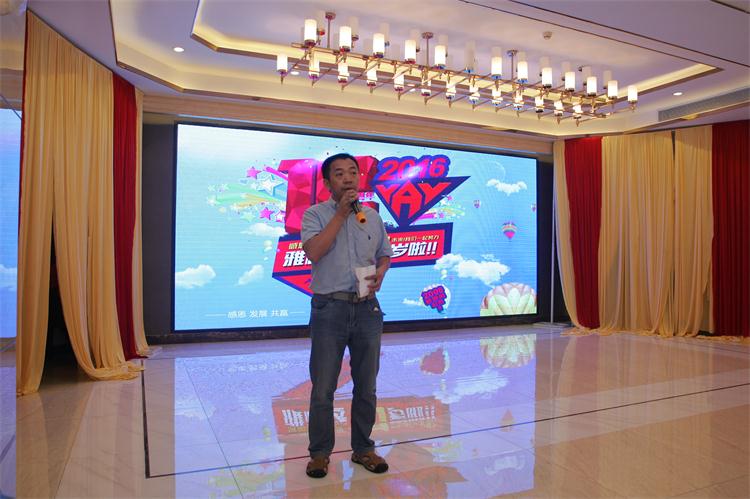 Banquet outset by our leader Marcosu talk about Yakeda development process, summarize these years of achievements and experience obtained, then the expression of gratitude to our suppliers and other partners, and expressed Yakeda family and affirmation and encouragement, outlook next 10 years of glory.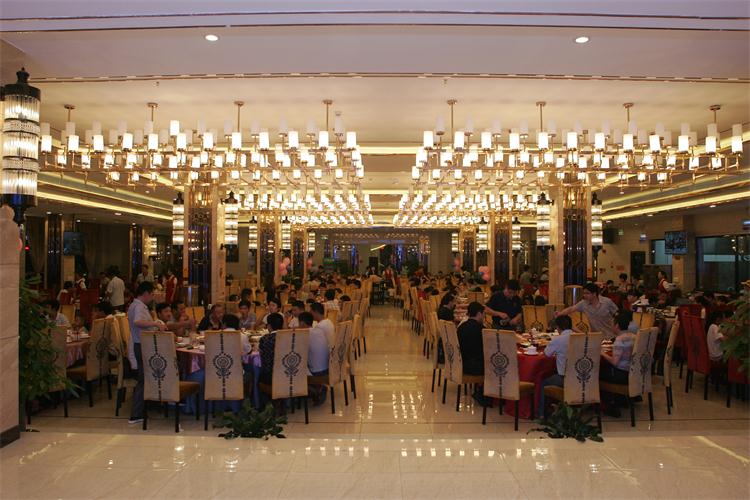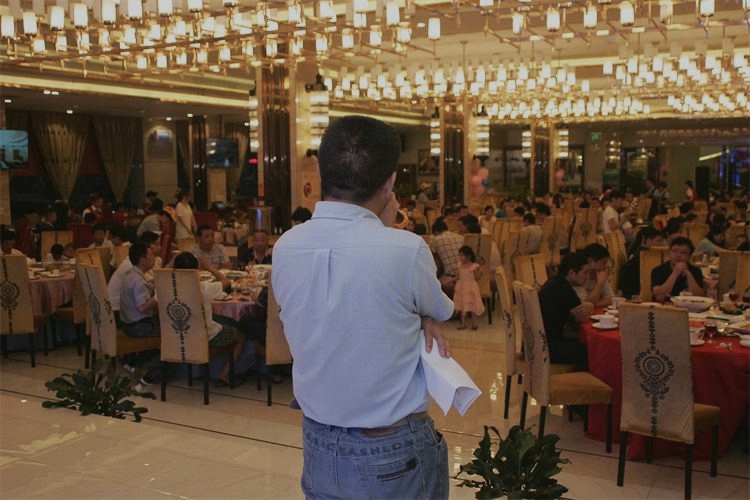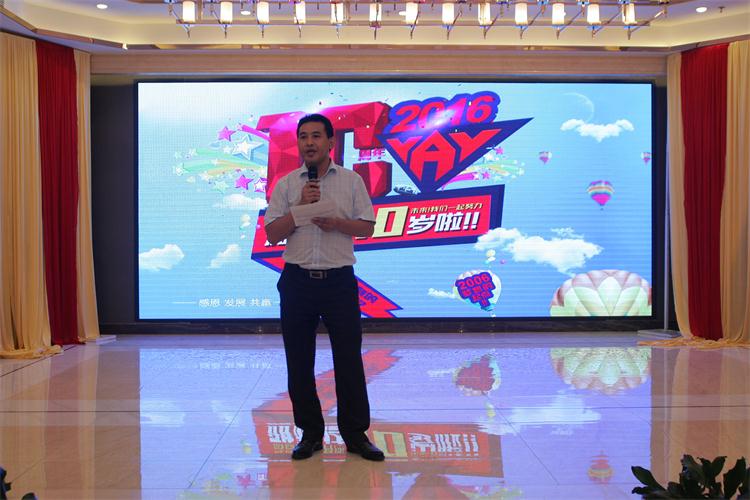 Followed by our General Lee supplementary details, gallery, living in harmony with one.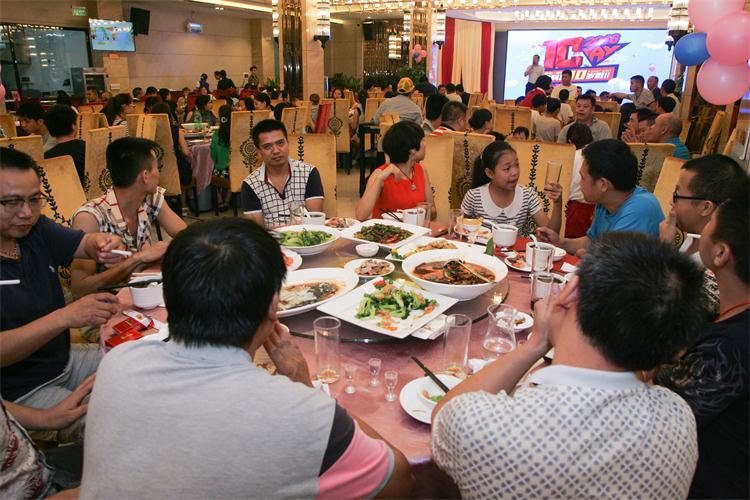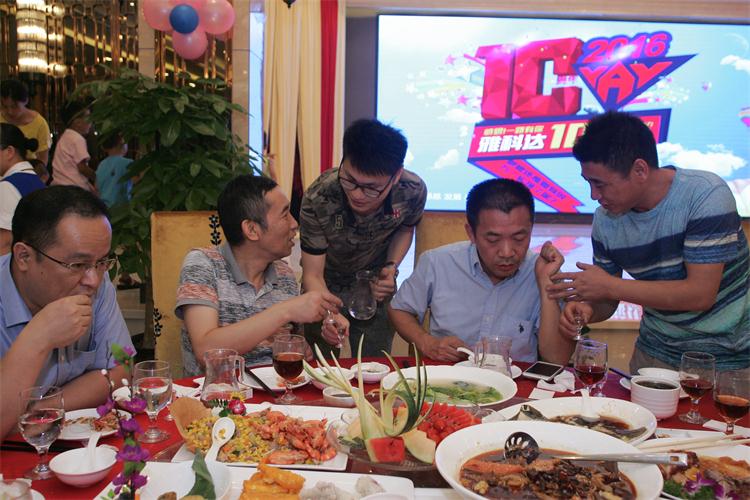 Marcosu and our manager Liang accompay with our cooperation.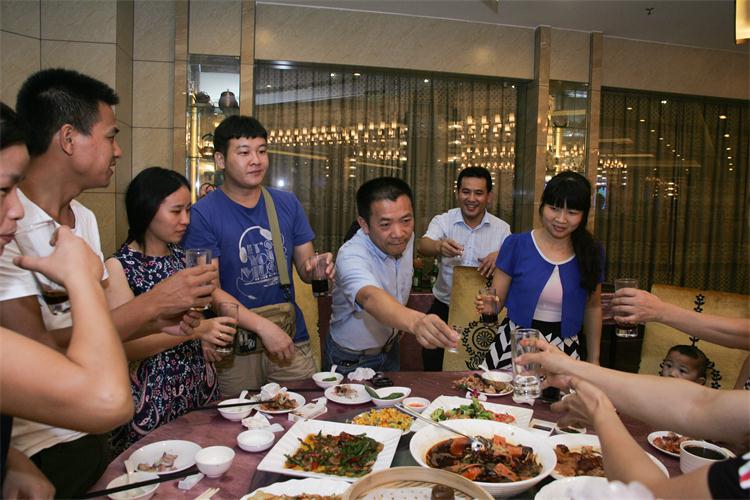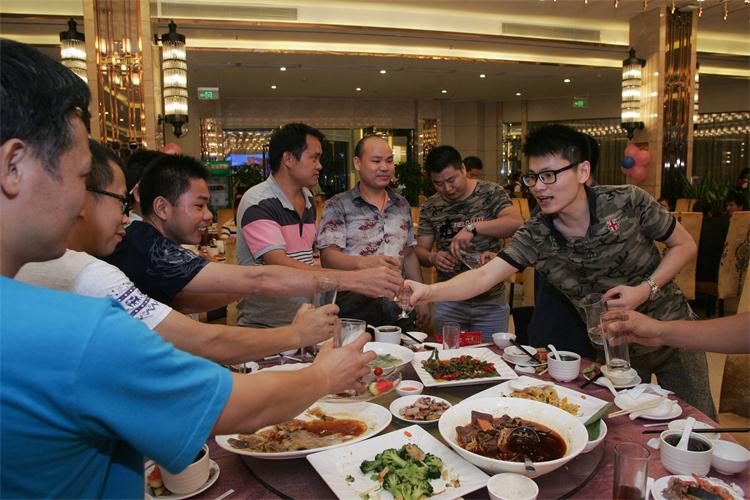 Yakeda family